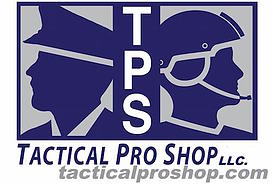 For your tactical, protective, and durable equipment needs, Tactical Pro Shop in Burbank can set you up with everything you need.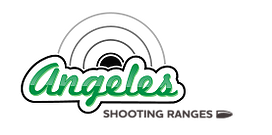 For your shooting range needs, Angeles Shooting Ranges in Lakeview Terrace can set you up with a known distance rifle and pistol range for casual or static shooting…or reserve a private tactical range for realistic defensive training.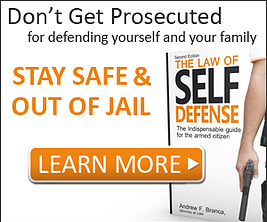 DFI is a graduate and plank owner of the Laws of Self Defense Instructor Program conducted by Attorney Andrew F. Branca.
Get Andrew's book at DFI's Self Defense Laws Class.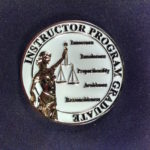 AFFILIATE INSTRUCTOR
The Armed Citizens Legal Defense Network is a membership organization that provides IMMEDIATE financial assistance, based upon a phone call, to members involved in a Use-of-Force incident.  Other insurance programs usually only offer reimbursement after an acquittal.  Please read Post Self-Defense Support: The Buyer's Guide for details and comparisons.
View a video introduction to the ACLDN membership benefits here.