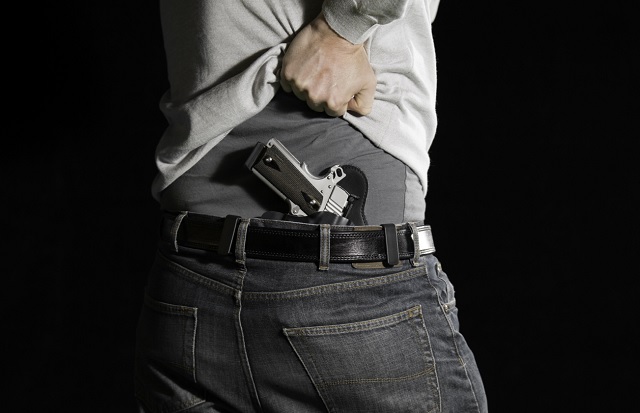 FIRST DEFENSIVE FIREARM SELECTION-Private Consultation
DFI will assist you in evaluating and selecting a proper, first-time defensive firearm based upon your specific set of circumstances.  The amount of choices, the new "language" of guns, ammunition and the related equipment, along with the sometimes conflicting information can be daunting.  DFI will be your resident consultant to guide you through the information overload.
This evaluational consultation may be delivered at the client's appropriate venue.  No live ammunition will be allowed for this introduction.
Owning a defensive firearm is a significant responsibility; to yourself, your family, and to society.  It is not a talisman that will keep the bad man away from you or prevent him from actually attacking you.  The knowledge, skills, and personal disposition required to be effective in your personal defense are not a "one and done" type of endeavor.  Have a serious consultation with a veteran law enforcement officer to determine if you are suited to shoulder this level of responsibility.
DFI is a California, Department of Justice, Firearms Safety Certificate (FSC) Certified Instructor.  Should you elect to do so, I can administer the FSC test to you, grade the test, and, upon successful completion of your test, issue your FSC card at your home or office.  The FSC fees will be included in the consultation fee.
DFI will travel to you in the greater Los Angeles area.  Please allow at least 2-3 hours for the presentation and your questions.  Weekday and evening times are available for you convenience.
---
Consultation Fee.

$200

This special event requires advanced payment to confirm your training date.  Use the Contact Page to make your training date request and to inquire about tailoring your lesson plan.

Use the PayPal button below for your payment.