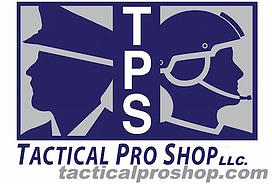 For your tactical, protective, and durable equipment needs, Tactical Pro Shop in Burbank can set you up with everything you need.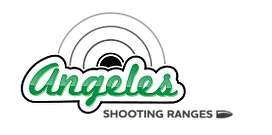 For your shooting range needs, Angeles Shooting Ranges in Lakeview Terrace can set you up with a known distance rifle and pistol range for casual or static shooting…or reserve a private tactical range for realistic defensive training.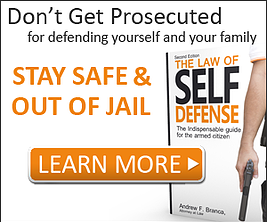 DFI is a graduate and plank owner of the Laws of Self Defense Instructor Program conducted by Attorney Andrew F. Branca.
Get Andrew's book at DFI's Self Defense Laws Class.