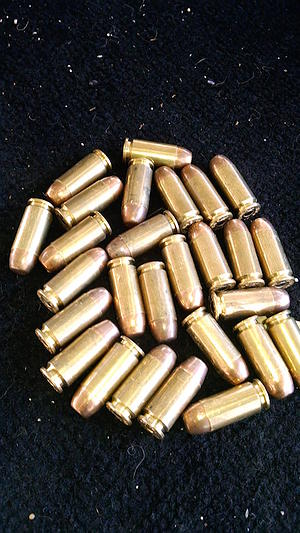 INTRODUCTION TO GENERAL FIREARMS-Private Consultation
Remove the mystery of "How Guns Work" and the associated exaggerations of Hollywood without becoming a mechanical engineer.  Learn to handle, transport, load, unload, and safely inspect a modern defensive firearm.  The lesson plan may either be focused on the client's firearm or can be a firearms overview to assist the client in making a future acquisition decision.
This general course of instruction may be delivered at the client's appropriate venue.  No live ammuinition will be allowed for this introduction.
DFI will travel to you in the greater Los Angeles area.  Please allow at least 2 hours for the presentation and your questions.  Weekday and evening times are available for your convenience.
---
Consultation Fee

$200

This special event requires advanced payment to confirm your requested consultation date.  Use the Contact Page to make your training date request and to inquire about tailoring your lesson plan.

Use the PayPal button below for your payment.