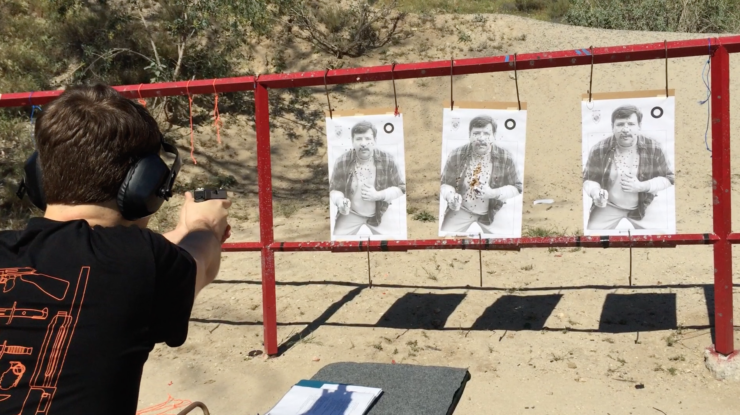 PERSONAL FIREARMS TRAINING
Learn defensive firearms' skills faster with your own Personal Firearms Trainer.  Accelerate your learning curve with one-on-one training that is personalized to your living environment.
You will receive a tailored, and flexible, training plan that addresses your specific, and likely, threat scenarios.
Train to handle the problems that you may realistically encounter.
---
Personal Firearms Training Fees

$100 per hour with a 4-hour minimum.

Range fees, equipment, and ammunition are NOT included

A $200, non-refundable deposit is required to confirm your training date.  Use the Contact Page to make your training date request and to inquire about tailoring your lesson plan.

Use the PayPal button below for your deposit.