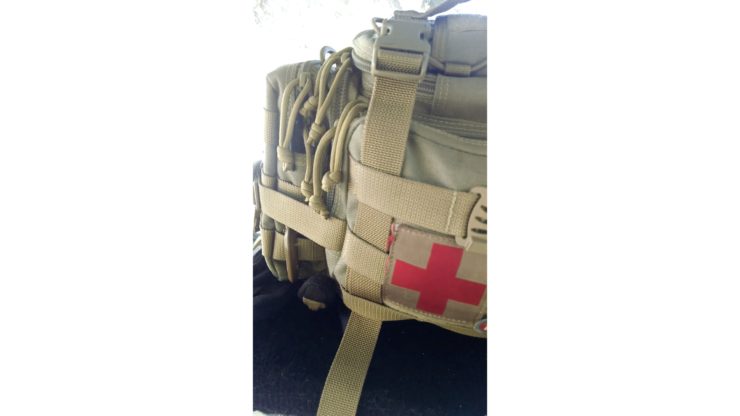 TACTICAL TREATMENT OF GUNSHOT WOUNDS
Layman's level skills and equipment are available to treat life-threatening wounds.  Save a life.
These same skills are also invaluable to other, traumatic injuries that occur in everyday life, i.e. vehicle collision with injuries, an industrial or power-tool related injury, etc.
This class will be taught by an experienced trauma professional and will integrate practical application of skills.
NEXT CLASS

To Be Announced